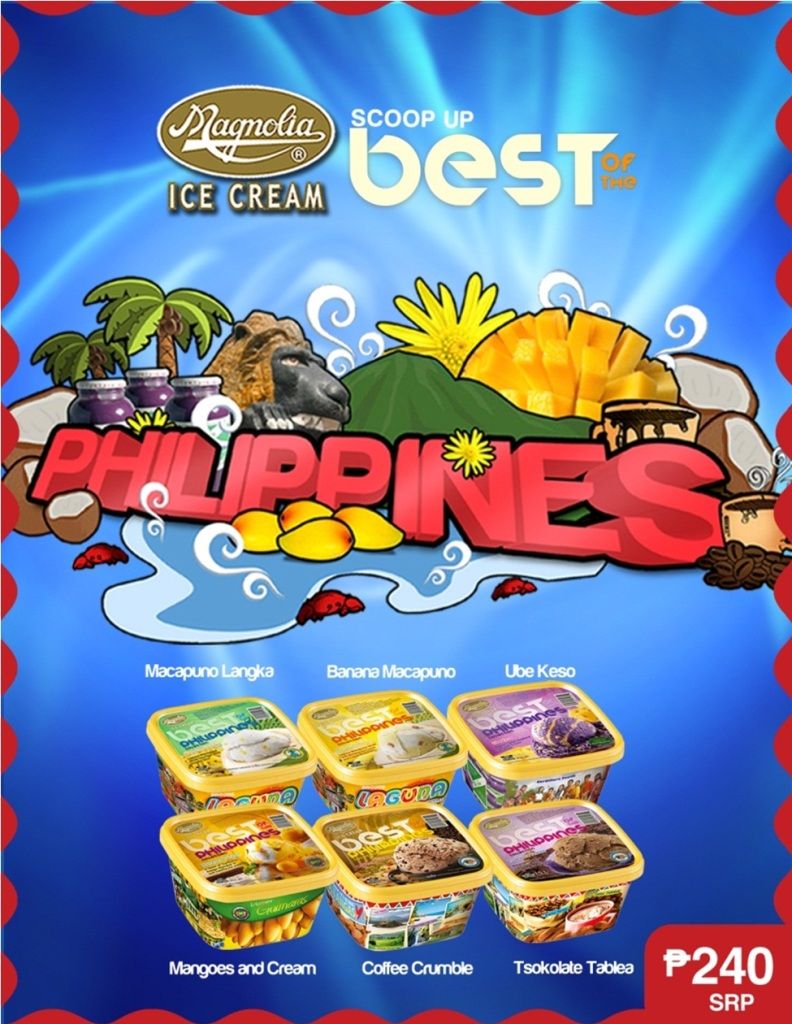 Last April 27, 2012, I was invited to join the media launch of Magnolia Ice Cream, one of the first names in the ice cream industry in the Philippines. As part of the Blogger Apprentice Challenge 2012, I was very lucky to be invited in a gigantic media launch like this. And as a part of the Blogger Apprentice 2012, my story about the media launch can be found here: http://nomnomclub.com/affairs/2012/magnolia-ice-cream-best-of-the-philippines/
It was one of the blogging events that I attended that is really unforgettable for me. That day, Elmo Magalona, one of the endorser of  their new ice cream flavors for their collection of Frozen delights, celebrating his birthday as well, I was able to take a picture with him. Haha. I am not really the type of person who goes loco over local celebrities, in fact I don't know him, I just found who he is in the event, and I saw his talent, and indeed, he's the type of celebrity that you can admire.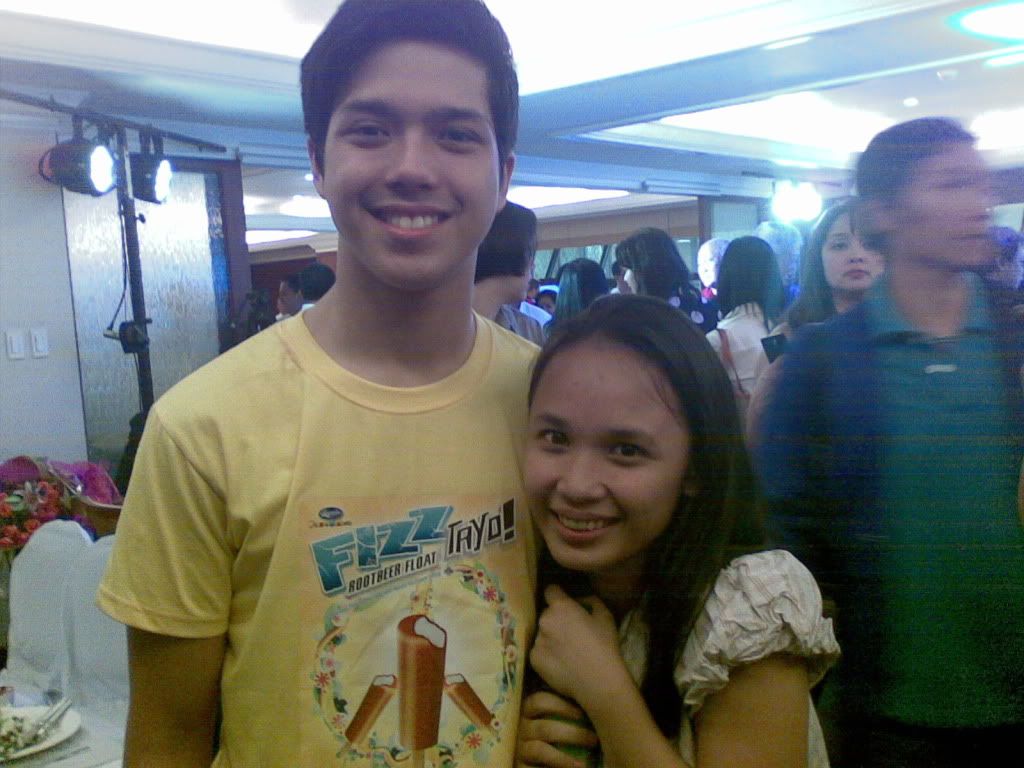 I was able to meet some known names in politics and the managers of Magnolia, and of course, meet more blogger friends.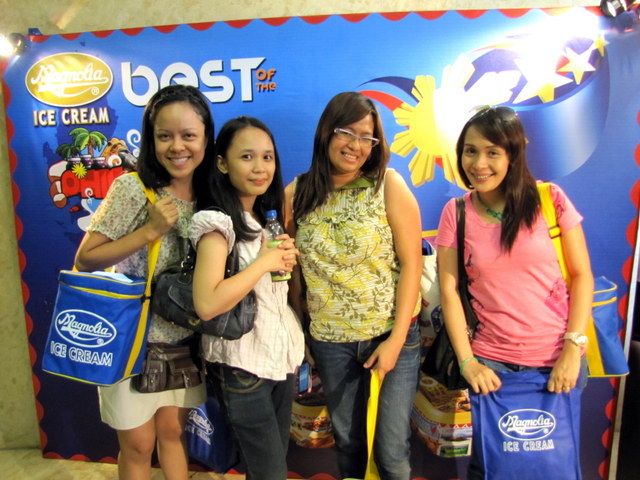 It was really an awesome media launch, they even let us take home a bag full ice cream. Yey! I wish if there will be more events like this again, I will be invited again! Yey! If you are interested to see other event photos like photos of Elmo Magalona, I uploaded them here http://s1127.photobucket.com/albums/l640/athenajeunnessemae/ (Disclaimer: I don't own some of the pictures, some of the pictures are the posters and from the press release.)
I hope when there are other events like this I will be invited again. Yay! And wish me luck on the Blogger Apprentice! The top 6 will be announced soon!